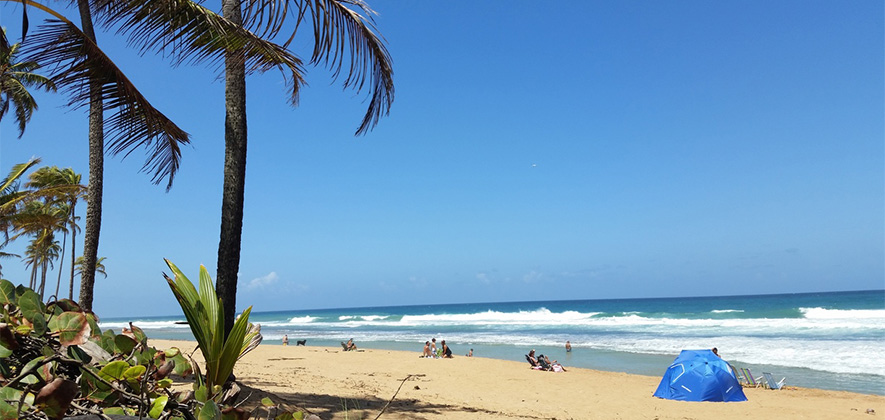 Aviones Beach
Loíza, Puerto Rico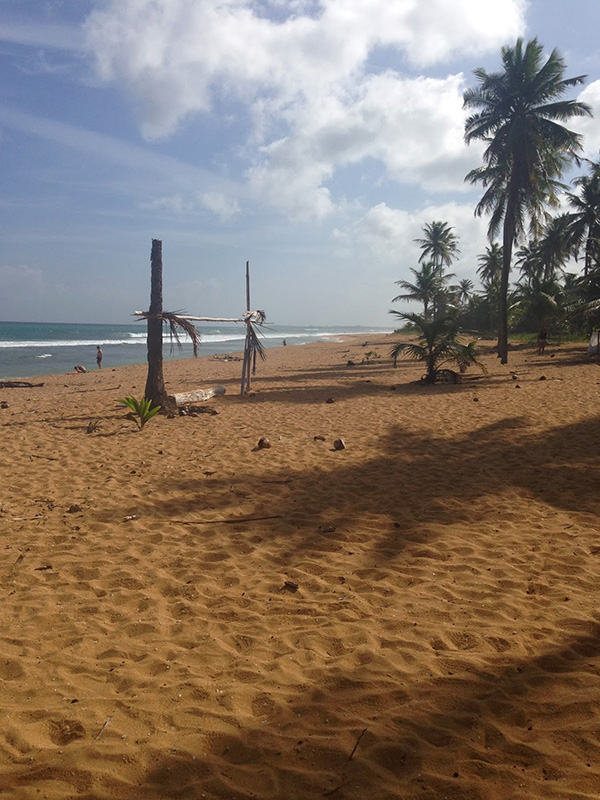 Aviones Beach is considered one of the most consistent beaches for surfing close to the metropolitan area of Puerto Rico. It is just a minutess away from San Juan and nearby the Luis Muñoz Marín International Airport. Due to its shallow waters, reef, and wave force, it is not recommended for beginner surfers, so its best to have fun watching the pros and swimming in the water.
It is recommended to bring sunscreen and an insect repellent since there are mangroves in their surroundings. It has no bathrooms and you can park in front of the beach.
Playa Aviones is located in the town of Loíza. Not a usual stop for tourists but it offers local festivals, musical heritage, and authentic local food.
One of the sad stories of this beach, is that very near there, on December 31, 1972, crashed a DC-7, which the baseball player Roberto Clemente traveled. He traveled to Nicaragua to bring humanitarian aid following an earthquake in the neighboring country. Roberto Clemente was never found.