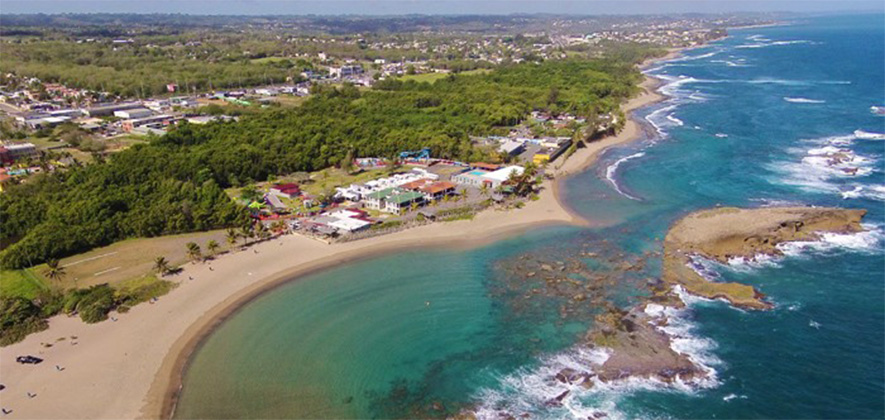 La Sardinera Beach
Hatillo, Puerto Rico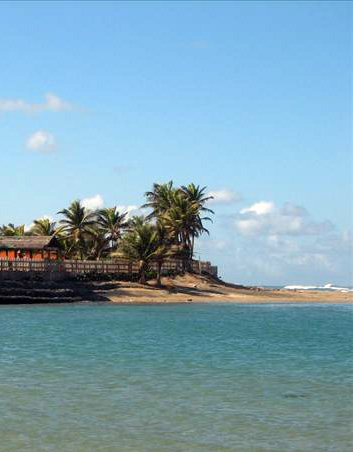 La Sardinera Beach located in the town of Hatillo is steps away from the highway #2 in the Carrizales neighborhood sector. It is a beach of crystalline waters in the middle of the Atlantic Ocean, which has a wall of rocks that separate the shore from the open sea serving as breakwaters and preventing the strong waves from entering.
This barrier creates a perfect space for the whole family to enjoy safely its natural pool and its crystal clear waters. Its peculiar sand is covered with small smooth stones similar to rivers. It has no sanitary or recreational facilities.
Parking is beachfront, it is recommended to carry everything you need to enjoy the stay on the beach.