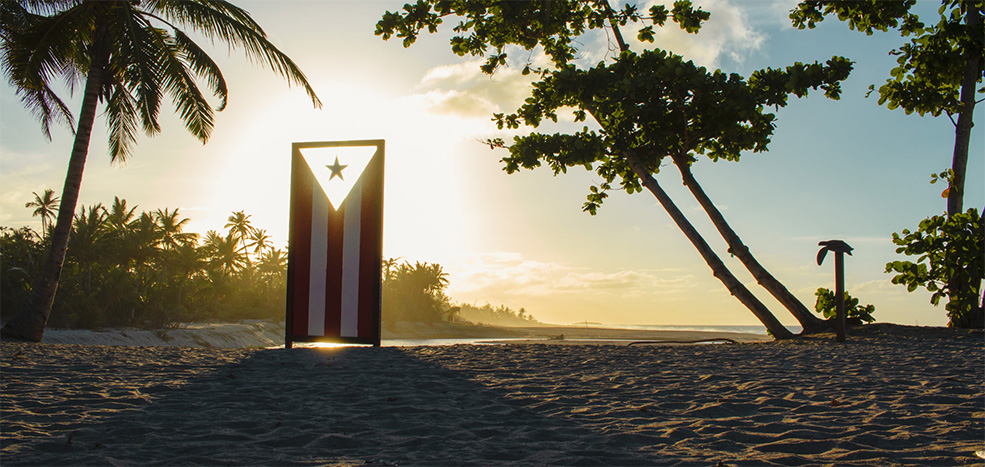 Gran Parque del Norte "Great North Park"
Hatillo, Puerto Rico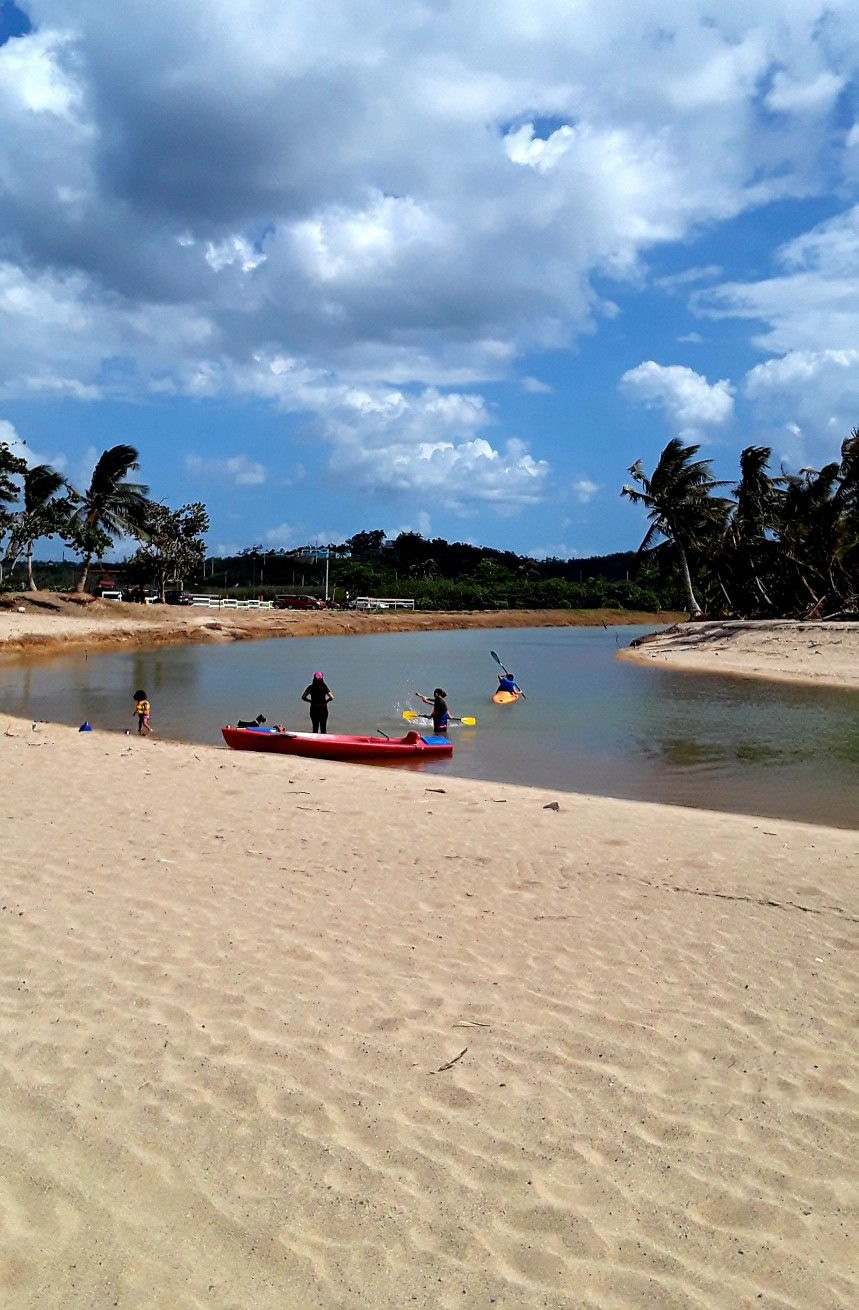 Gran Parque del Norte "Great North Park" located on Highway 119 on the border between Hatillo and Camuy, is an area of more than 18 acres of outdoor land with a variety of recreational and tourist spaces for the enjoyment of all. If you are looking for an experience in which you can enjoy the beauty of the coastal landscape and at the same time recreational places for adults and children, Parque del Norte is undoubtedly the best alternative.
This park is the perfect midpoint of northern island of Puerto Rico, as it has a variety of recreational and tourist spaces for the enjoyment of all.
The park consists of two phases, the passive recreation phase that is used to celebrate activities, outings, and birthdays, among others, and the beach area in which, in addition to fishing, kayaking and camping. A boardwalk of about 700 feet in length has been added to this beach.
This park with more than 20 cuerdas "acres" of space, has a wide variety of gazebos for activities, a large area for cycling or exercising and walking, 4 playgrounds for children, more than 10 gazebos, area for cycling, media outdoor basketball court, a grass volleyball court and a sand volleyball court, a soccer park and best of all, a three-story observation tower with an impressive view of the Atlantic Ocean.
As if this were not enough, on the left side of the park, is the mouth of the Río Camuy to the Atlantic Ocean. This beach is known as Río Mar. In this area, visitors kayak, enjoy miles of sand in front of the sea, have barbecues and the most daring jump into the river from a palm tree. Entrance to the park is free and so is the use of the gazebos.