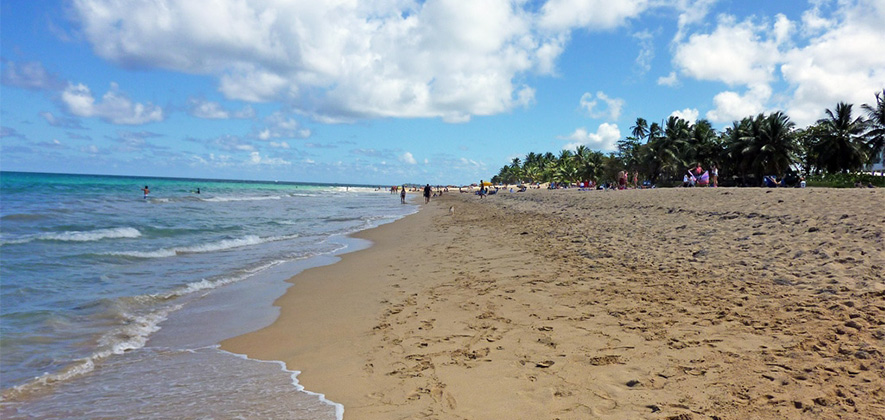 Ocean Park Beach
San Juan, Puerto Rico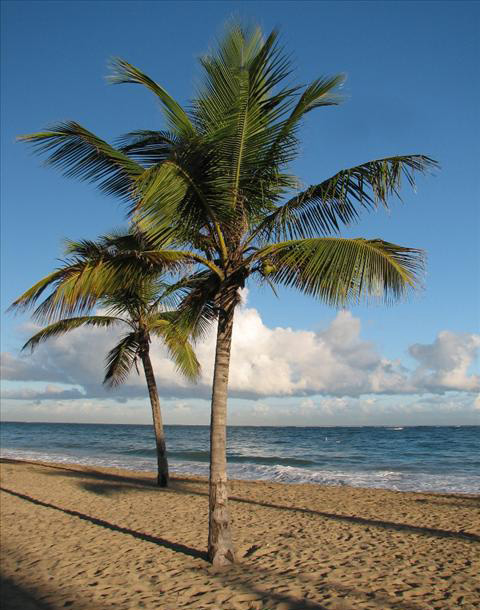 Ocean Park Beach also known as "Punta Las Marias Beach" is a beautiful and very busy beach considered to be one of the most popular in Puerto Rico in the metropolitan area. The beach stretches across the Condado area in San Juan.
The beach is on the side of the Atlantic Ocean, with pretty blues, from deep blues to navy and aqua. The sand is a light golden color, soft and light.
The Beach is frequented by bathers who want to spend a day at the beach having fun in the sun and for lovers of water sports such as: "kite surfing" and "windsurfing".
On weekends you can see people running bicycles in the area and sports teams of young people and children working out.
In its surroundings you will find restaurants and shops for beach items and water sports equipment. The beach does not have sanitary facilities.
The wide, mile-long beach is framed by some shady spots with palm trees along the way, residential condominiums, private residences, vacation rentals, restaurants and some boutique hotels, small inns, and guest houses.