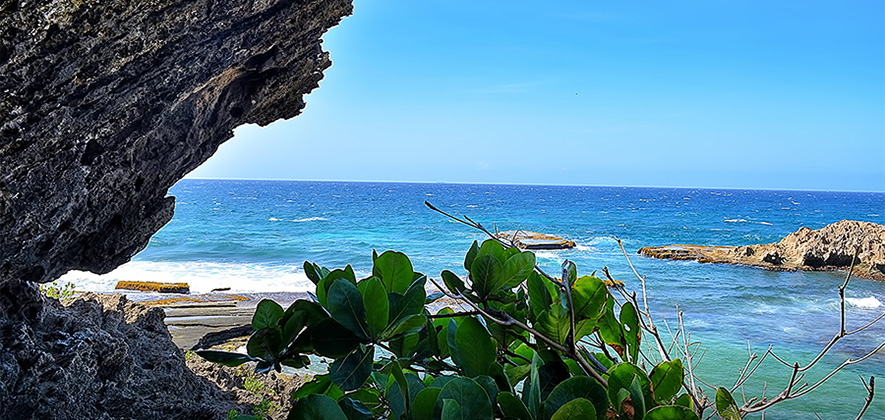 Poza de las Mujeres Beach
Manatí, Puerto Rico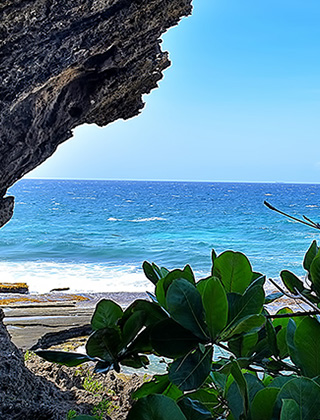 Poza de las Mujeres is a beach that belongs to the Hacienda la Esperanza nature reserve in Manatí. It bears that name because in the 1600s to 1700s, when Puerto Rico was a colony of Spain, only high society women bathed in it. The beach is hidden among a mangrove and to get to it you have to go through a slightly swampy path. Its waters are crystal clear and the sand very soft.
The beach has a rock formation which prevents the waves from crashing. It is a very beautiful landscape, which is why it has been considered one of the best beaches in Puerto Rico.
The beach is separated by a body of sand from Las Palmas, a beach much visited by surfers. Therefore, the necessary precautions must be taken since the waves are strong at times.
Pozo de las Mujeres Beach is really very pretty and beautiful. This beach is perfect for snorkeling during the summer months. The best water conditions can be seen from late spring to early fall. The water is more beautiful and calm during the summer months. Nearby you can visit the Cueva de las Golondrinas beach.
This beach does not have sanitary facilities, so you should bring what you need for the day (water, sunscreen, etc.). And remember to take your trash with you when you're done.