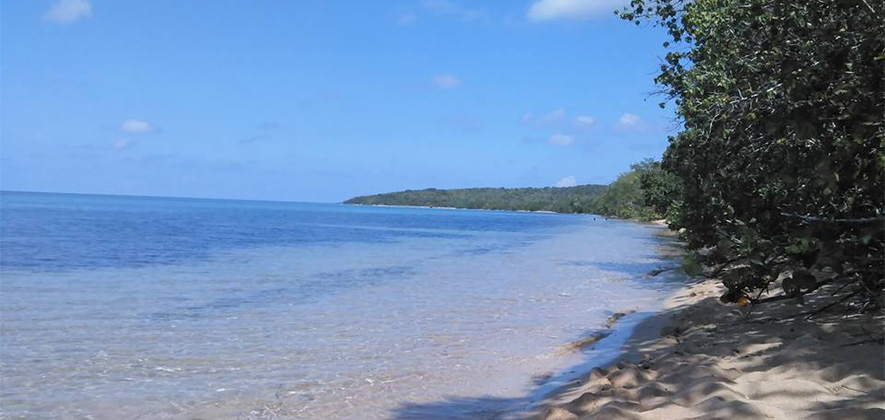 Ensenada Yegua Beach
Fajardo, Puerto Rico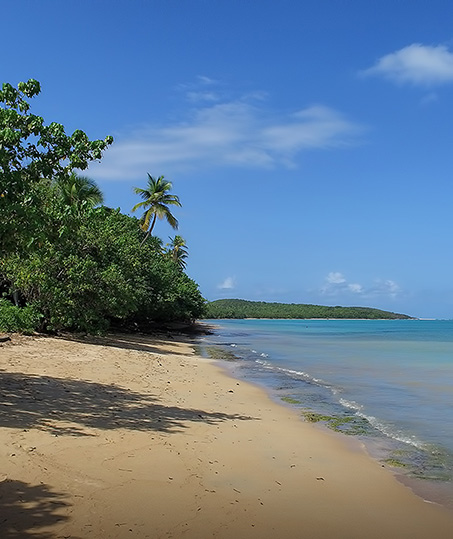 Ensenada Yegua Beach located in the east of the island of Puerto Rico, is one of the most visited beaches by tourists and local residents. The beach is located in the town of Fajardo next to the Las Cabezas de San Juan Nature Reserve and the Seven Seas Beach. The beach is very frequented by its easy access being exactly next to the road.
Ensenada Yegua is a beach with calm crystalline waters, and with many shade bushes, ideal for sunbathing, swimming and enjoying the day with family and children. In front of the beach there are several food kiosks where you can buy different fried foods and snacks to satisfy your beach hunger. During the weekends you can find good music in the area.
Throughout the beach there are a lot of fish, ideal for those who like to practice snorkeling. The beach is very frequented by people with small boats and jetski.  The beach offers rental services in kayaks, jetski among other water sports equipment. The beach has no facilities and parking is limited to the surroundings.