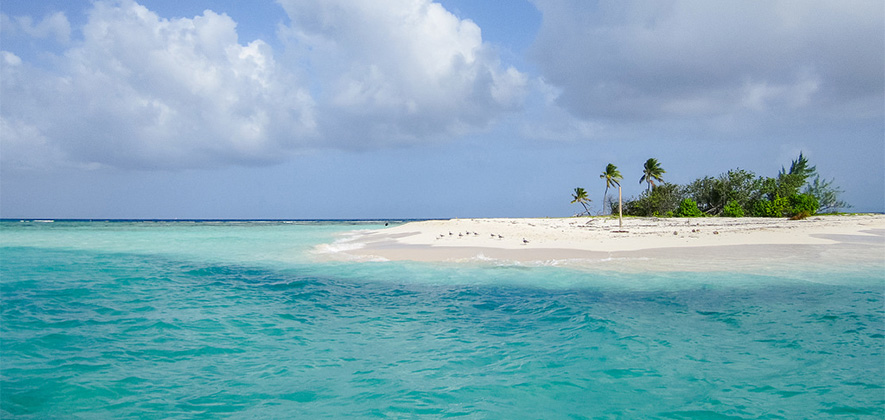 Palominitos Island
Fajardo, Puerto Rico
Palominitos Island is a small key about 4 miles east of Fajardo. It is off the coast of a larger mini island called Palomino. Palominito is a piece of paradise, with pristine blue water and white sand.
Palominito is one of the 10 small islands and keys that make up the La Cordillera Natural Reserve (La Cordillera Natural Reserve), administered by the Department of Natural Resources "DRNA".
The little island is a beautiful beach with white sand, crystal clear waters with a handful of palm trees and other vegetation. The beach is ideal and perfect for practicing "snorkeling", swimming with caution, enjoying the water with your friends or doing any type of water sports activity.
To get to the beach, you can take a water taxi from Las Croabas in Fajardo or book a tour that takes you to several keys including a stop in Palominito.
The island is also very popular with the local boating crowd. There are several snorkel boat companies that operate trips from Fajardo and make stops on or near Palominitos Island after spending the morning at Cayo Icacos.
Sadly, it has been predicted that the island will soon disappear due to natural coastal erosion.
This little island has also played a role in major Hollywood movies and local television shows. Most recently, in the fall of 2010, Johnny Depp and Penelope Cruz were on Palominitos Island for the filming of various scenes from Pirates of the Caribbean: On Stranger Tides.