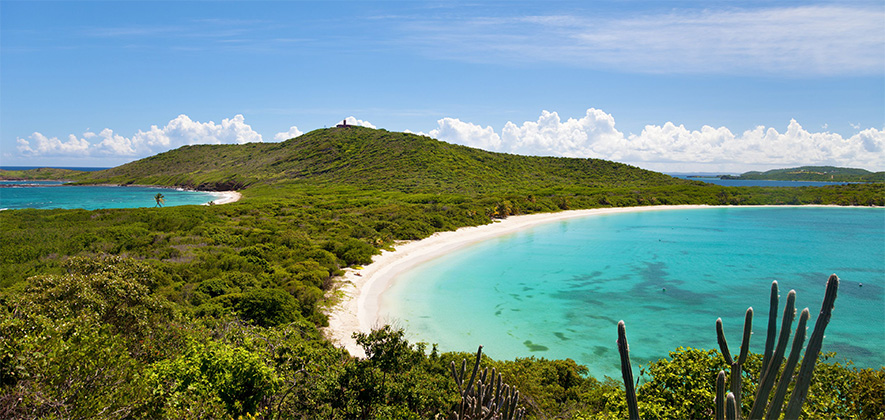 Culebrita Island
Culebra, Puerto Rico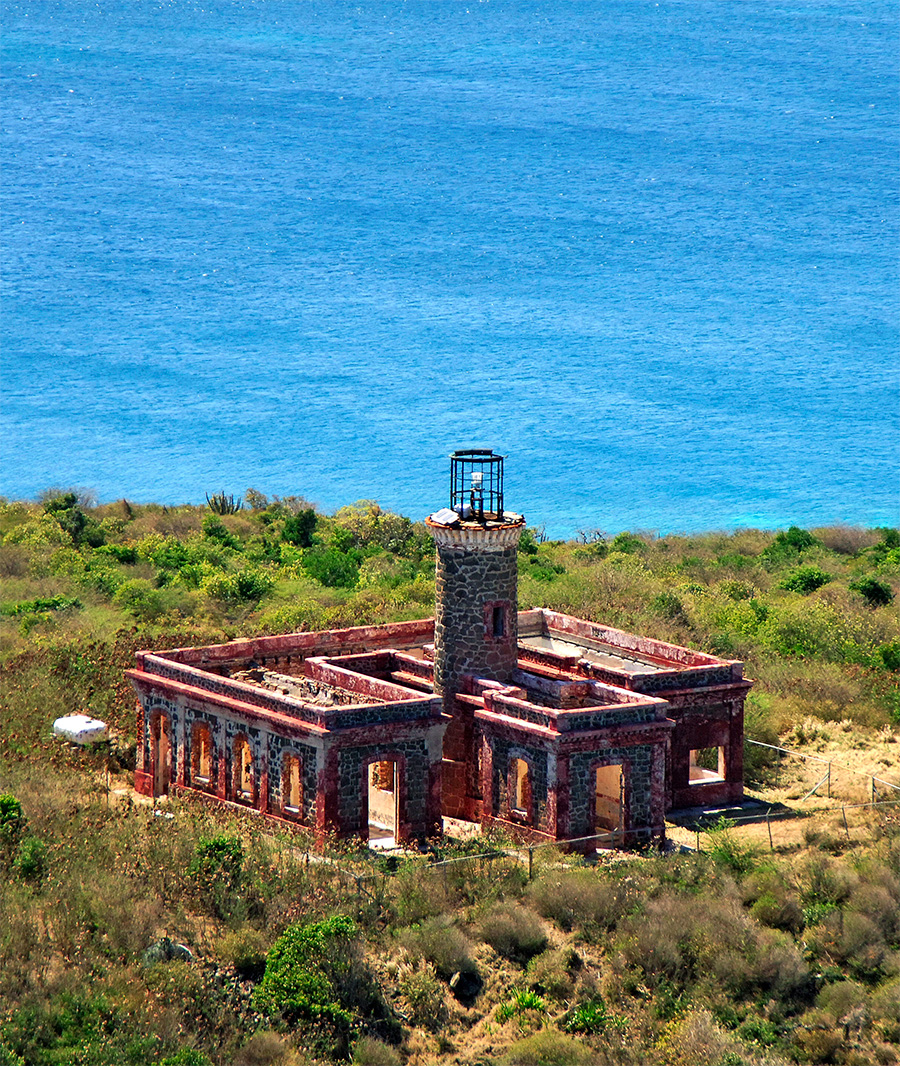 Culebrita Island is a small island of approximately 1 mile in length belonging to the archipelago of the municipality of Culebra, Puerto Rico. The island is located in the northeast corner of Culebra next to Bottle Cay, forming part of the Fraile neighborhood. The island has a white sand cove and offers visitors great opportunities for snorkeling.
The island is uninhabited, visited by few people and accessible only by boat. The beaches of Culebrita are of the finest white sand and the visibility of the water is almost unlimited.
Culebrita has 6 beaches, the main one is Tortuga Beach, this one gets its name from the sea turtles that use the beach to nest. The other two big beaches are Trash beach and South beach.
These beautiful beaches have fine white sand, crystal clear water with great underwater visibility for snorkeling, a population of wild turtles that frequent the area. One of the most beautiful and well-known attractions of this small island is "Los Baños". These are incredible rock formations that slow down the big waves and form several natural Jacuzzis with crystal clear waters.
Culebrita Island also has a section of a 30 minute walk that will take you to the ruins of its old lighthouse, this is the oldest in the Caribbean built in 1886. You will also find some trails that will take you through and to the top of the key.