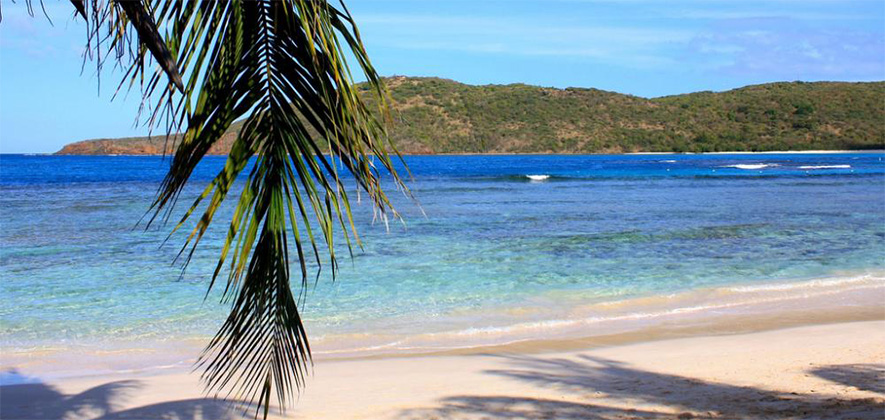 Punta Soldado Beach
Culebra, Puerto Rico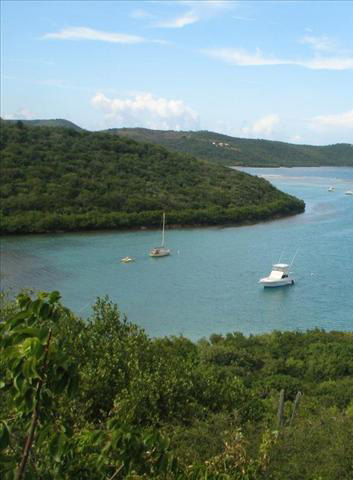 Punta Soldado Beach located south of Culebra.  Punta Soldado has a rocky beach perfect for exploring.  Punta Soldado has an extremely extensive shoreline with a combination of sand and stone. The road to this beach is almost desert. You will see cacti, mountains and a small bay where there are many boats.
The best diving spots are on the left side of the beach. As you enter the water, you will be able to walk on rocks.
The beach is ideal for diving, swimming, snorkeling or simply sitting on its shore and admiring its beauty. Those who simply love to admire the water, listen to the waves or go for a walk on the beach will enjoy their visit.
The beach is narrow with, there are only a few shady spots, but since this beach doesn't have a lot of traffic, you can find a perfect place to relax.
You must bring your snorkel, safety equipment, food and drinks. There are no facilities, no food kiosks, no lifeguards. Swimming and using the beach is at your own risk.
To get to the beach you need a 4 × 4 vehicle. You will enjoy the beach since you start your journey to it. To get here, follow Hwy 250 south across the drawbridge for about 1 mile, passing Club Seabourne and finally scaling a steep hill. Here the pavement stops, and it's a gravel road straight down to the beach. There's plenty of parking.