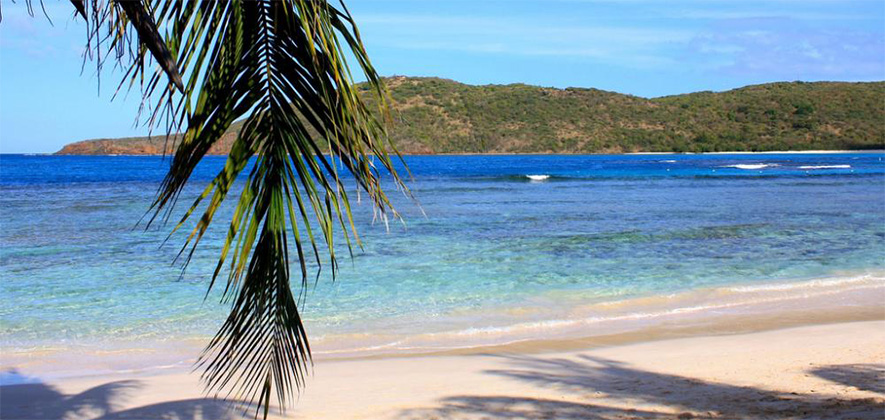 Punta Soldado Beach
Culebra, Puerto Rico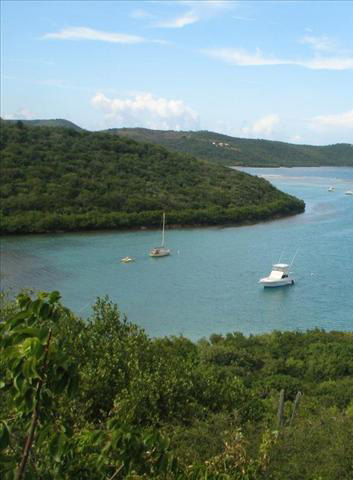 Punta Soldado Beach located south of Culebra is a beautiful bay with crystal clear turquoise blue water and full of corals. The beach is known for its calm waters with a colorful and diverse underwater world, perfect for beginner divers and for those who wish to dive or practice other water activities.
Punta Soldado has an extremely extensive shoreline with a combination of sand and stone. The road to this beach is almost desert. You will see cacti, mountains and a small bay where there are many boats. To get to the beach you need a 4 × 4 vehicle. You will enjoy the beach since you start your journey to it.
The beach is ideal for diving, swimming, snorkeling or simply sitting on its shore and admiring its beauty. Those who simply love to admire the water, listen to the waves or go for a walk on the beach will enjoy their visit.
The best diving spots are on the left side of the beach. As you enter the water, you will be able to walk on rocks. Towards the right side of the beach, you will find a thick cover of bleached coral that looks more like a carpet that contrasts with brown and black rocks and a rock wall along the back.
The beach is narrow with, there are only a few shady spots, but since this beach doesn't have a lot of traffic, you can find a perfect place to relax. You can sit on a rock or bring your lounge chair to enjoy views of Vieques and the main island of Puerto Rico in the distance.
You must bring your snorkel, safety equipment, food and drinks. There are no facilities, no food kiosks, no lifeguards. Swimming and using the beach is at your own risk.