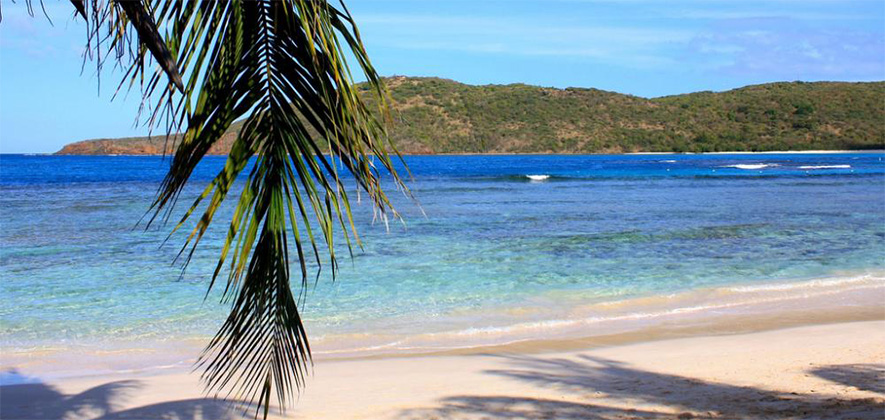 Flamenco Beach
Culebra, Puerto Rico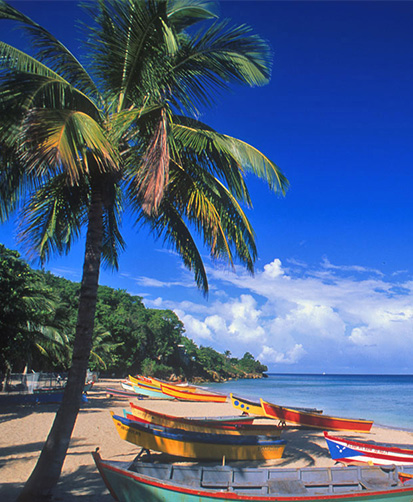 Flamenco Beach is the main attraction on the north coast of the small island of Culebra. To get to the beach you have to travel in a boat that leaves Fajardo. Once you are in the port of Culebra you can reach the beach using public transportation.
This beach is considered one of the best beaches in the world for its soft white sand, crystal clear waters and virtually no waves. It has more than a mile long, surrounded by beautiful mountains and palm trees. There is a flat part where you can do snorkeling.
To counteract this natural wonder, on the left side of the beach, you will find the remains of two tanks of the United States Army, which reminds us that in the past this beach was used for military practices.
The Flamenco Beach is very spacious and has camping areas, bathrooms, showers, kiosks that offer food and drinks and lifeguards, also has a dock where children can learn to dive.
At the entrance of the beach there are kiosks and shops to rent chairs.