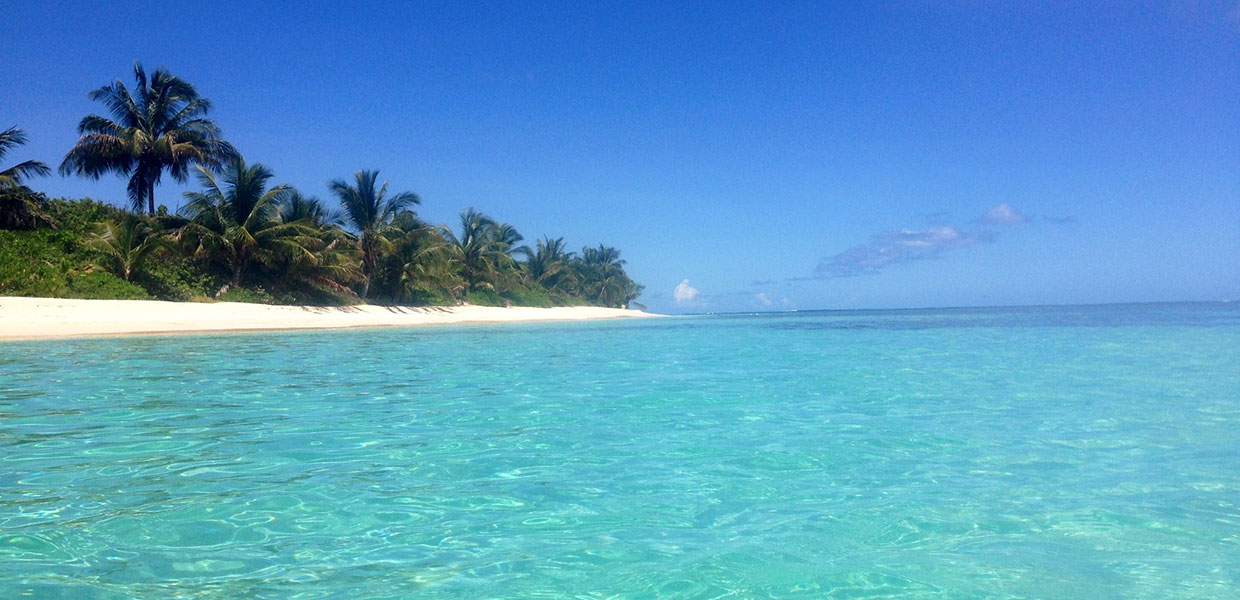 Culebra, Puerto Rico
Little Island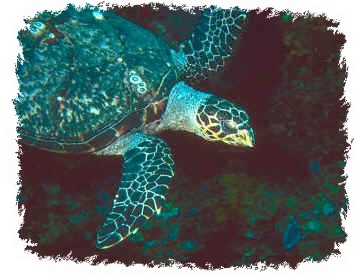 Foundation: Culebra (koo-LAI-brah) was founded October 27, 1880 by Cayetano Escudero. The original names were "Passage Island" and "Island of San Idelfonso" in honor to bishop San ldefonso de la Culebra. Cayetano Escudero was the first delegate of Culebra designated by a governmental order from de Island of Vieques August 2, 1881.
The capital is Dewey, where most of the 1,868 inhabitants of the archipelago live. The municipality of Culebra includes the surrounding keys: Cayo Norte, Cayo Ballena, Cayos Geniqui, Culebrita, Arrecife Culebrita, Cayo de Luis Peña, Las Hermanas, EL Mono, Cayo Lobo, Cayo Lobito, Cayo Botijuela, Alcarraza, Los Gemelos and Piedra Steven.
President Theodore Roosevelt established a Naval Base June 26, 1903 and a bird refuge February 27, 1909, making it of the oldest refuges. Since then most of the island and its 23 keys including Culebrita are protected by the U.S. Fish and Wildlife Service, which makes these islands one of only two sites in the U.S. for giant sea turtles to lay eggs. The Culebra National Wildlife Refuge protects approximately 85 species of sea birds. The refuge is accessible by ferry from the east coast or by airplane from San Juan.

Location: Culebra is located 17 miles east of Puerto Rico and 12 miles of west of Saint Thomas. The coasts are bathed by the Atlantic Ocean.
Area: 26 sq km / 10 sq mi
Population: 1,868 (census 2000)
Population Density: 71.8 per sq km / 186.8 per sq mi
People are known as: Culebrenses
Culebra is also known as:
Isla Chiquita (Little Island)
La Isla Municipio (The Municipality Island)
Última Virgen (Last Virgin)
Wards:

Culebra, Puerto Rico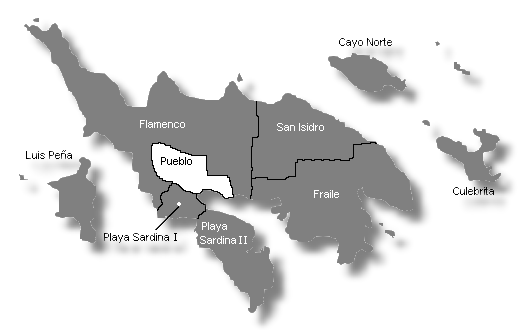 Census 2000:
Population by Wards – Culebra
Habitants

Culebra (city)

652

Flamenco

885

Fraile

51

Playa Sardinas I

136

Playa Sardinas II

122

San Isidro

22

Total
1,868
Source: Censo 2000
Matron:
Nuestra Señora del Carmen
Apartado 236
Culebra, Puerto Rico 00775
Tel. (787) 742-0133 m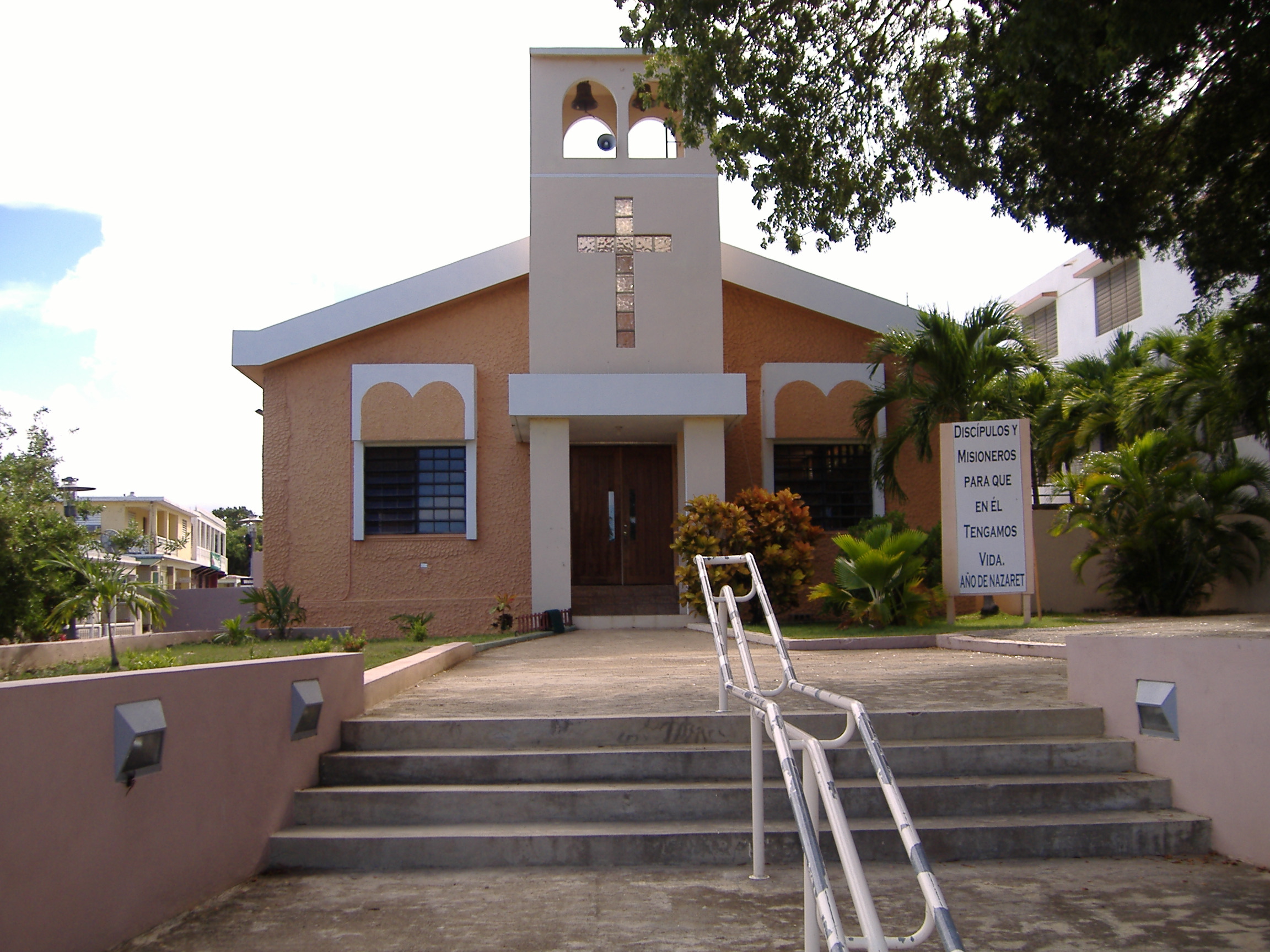 Topography: With little more than 7 miles in length and 3.5 miles wide, Culebra displays a uniform surface below the 328 feet, except for the Resaca Hill, that has a height of 623 feet and the Balcón, with 541 feet of altitude above sea level.
Hydrography: Mostly lagoons.
Economy: Tourism & fishing
Average Salary: $232.37 weekly (1998)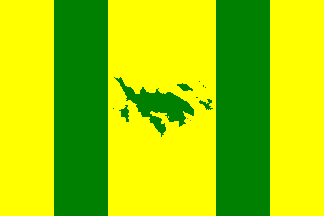 Flag: The Culebra flag consists of five vertical stripes, three alternate yellow and two green ones. The yellow central stripe has the map of Culebra in green.
Like in the Coat Of Arms, the yellow represents the flags of the Delegación de Culebra the Comité de Rescate de Culebra. The green, makes reference to the Coat Of Arms of Puerto Rico which means that Culebra is Puerto Rican territory.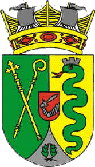 Coat Of Arms: This municipality has a somewhat complex Coat Of Arms. It is stamped by a naval crown instead of a stone crown, to emphasize its insular character.
This crown consists of sterns of two ships with their sails filled by the wind. The cross and the episcopal walking stick symbolize Bishop San ldefonso, because originally the island was called San ldefonso de la Culebra. The serpent (culebra means serpent) symbolizes its name. An armed arm from the Coat Of Arms of the Escudero family, first settlers of the island. The laurel cross refers to the civic triumph reached when Culebra obtained the evacuation of the United States Navy from the island.
Public Schools sorted by educational levels.
Fajardo Region
Culebra District
Nombre
Grado
Teléfono
Dirección
Nivel Elemental

SAN IDELFONSO

K-3

(787) 742-3583

PO Box 848, P.R. 00775-0000

Nivel Secundario

ANTONIO R. BARCELÓ

7-12

(787) 742-3583

PO Box 848, P.R. 00775-0000

Nivel Segunda Unidad

LUIS MUÑOZ RIVERA

4-7

(787) 742-3583

PO Box 848, P.R. 00775-0000
Hymn: By: Edgardo Romero
Culebra Isla preciosa,
lugar donde nací,
con tus playas de arenas blancas
que el Mar Caribe baña.
Al este de Borinquen,
al norte de la Isla Nena,
se encuentra el terruño
donde mi alma sueña.
Culebrenses con amor,
pues por primera vez
en esta tierra tan bella
la luz del sol yo ví.
El sol que nos alumbra,
a todos los borincanos
y pintar de dorado
nuestros montes y llanos.
Mi isla es pequeñita,
y su gente muy sencilla
y todo el que la visite
así lo comprobará.
También recibirá
calurosa bienvenida
de todos los culebrenses
porque así se identifican.
Aunque vaya a tierras lejanas
nunca olvidaré
a mi islita caribeña
donde mi vida forjé.
Presente en todo momento
aquí en mi pensamiento
Culebra islita querida,
Isla de mis ensueños.
Events:
Windsurfing Competition – February
Fishing Tournament – March
Patron Festivities – June
Craft Festivities – November
Places To Visit:
Bioluminiscent Bay
Brava Beach
Las Vacas Beach
Larga Beach
Punta Soledad Beach
Resaca Beach
Tamarindo Beach
Tortuga Beach
Pueblo Español
Distinguished Citizens:
Ángel Luis Morales
Claro C. Feliciano Padrón
Dra. Aracelis Ortiz
Tomás Mulero