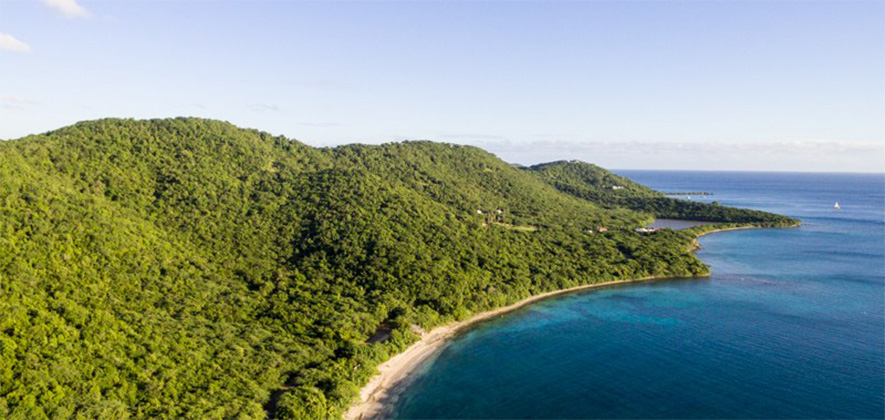 Tamarindo Beach
Culebra, Puerto Rico
Tamarindo Beach "Playa Tamarindo" located on the west coast of Culebra, is part of the Cayo Luis Peña Natural Reserve and serves as a preferred spot for snorkeling and diving, as well as swimming.
The beach stretches for approximately one mile, making it ideal for a pleasant walk through a perfectly natural environment free of development or visible distractions.
The coastline is unique along the beach, the sand is a mixture of light golden sand, some white spots with wide trails of coral stones pushed to the seashore. The waters of this beach are very calm since they are protected by the Luis Peña Key, making it a very popular beach for kayaking and snorkeling.
The calm waters make it easy for beginners and families with children to practice kayaking.
There are several friendly tour operators in Culebra ready to show you the best of Tamarindo Beach with the added assurance of a professional staff ready to assist you with your needs.
If you are looking for a quiet beach in Culebra, Tamarindo beach is the right choice, it will be a fascinating experience for the whole family that they will cherish for a lifetime.