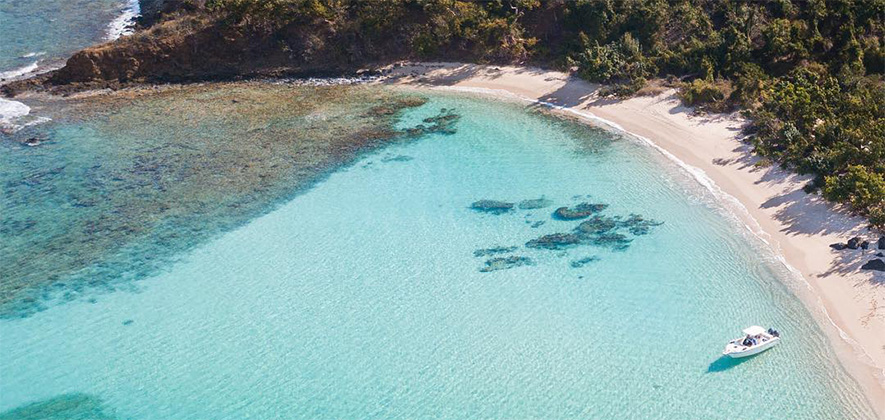 Luis Peña Keys
Culebra, Puerto Rico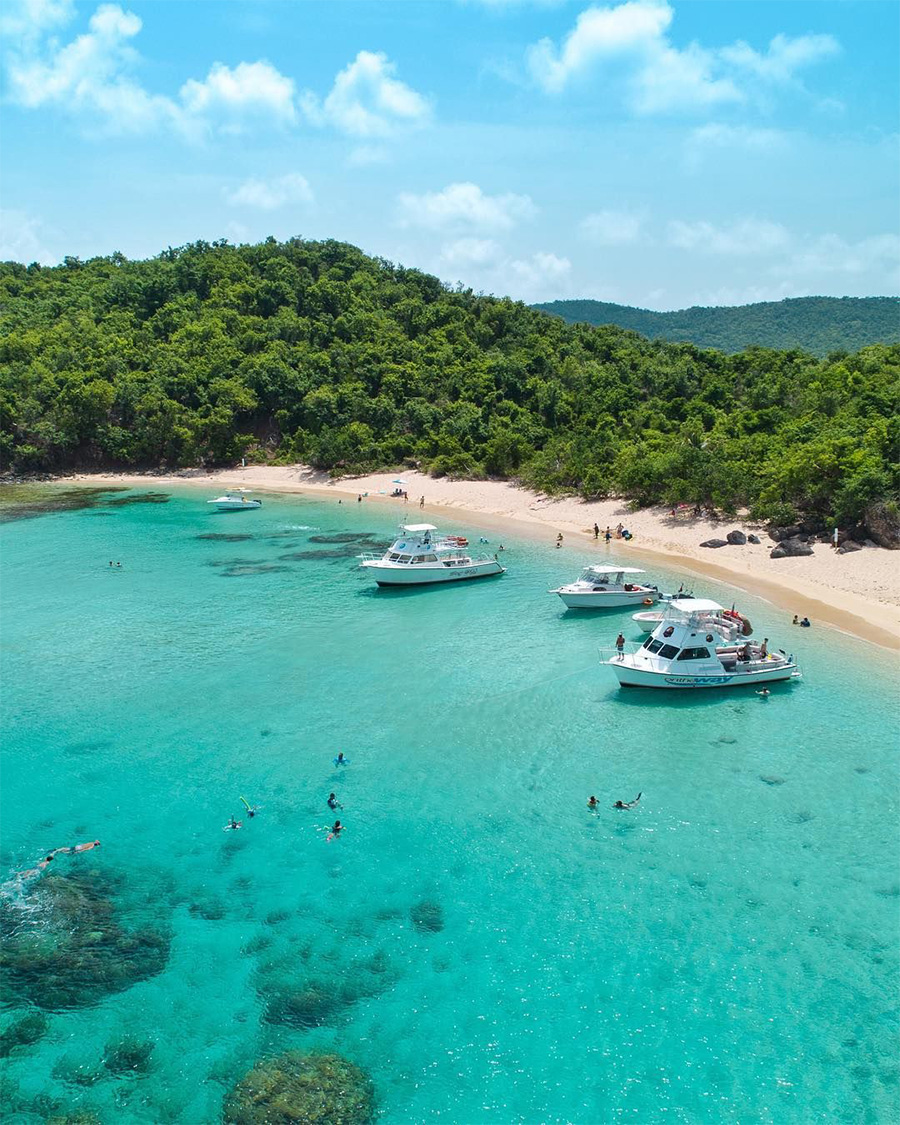 Luis Peña Key, formerly known as South West Key, is a small uninhabited island off the west coast of Culebra, an insular municipality of Puerto Rico. The island is a natural reserve that is part of the Culebra National Wildlife Refuge and is administered by the Department of Natural Resources (DRNA).
This island is named after its second owner, has a collection of small protected beaches and snorkeling around the island.  The island is open to visitors for day use only and offers excellent opportunities for hiking, nature walks, snorkeling, diving, and swimming among other activities.
Most of the time, this island is extremely quiet as very few people visit it. It is a perfect place to relax, disconnect from the rest of the world, and escape the crowds.
At Luis Peña keys, you can enjoy having your own private beach.  The island is easily accessible by water taxi or kayak trip from Dewey in Culebra. In addition to beaches and hiking, this charming island location is known for its sandy beach and crystal clear waters, popular with divers.
The island has no facilities so it is recommended that you bring towels, suntan lotion, insect repellent, sun hat, sunglasses, water shoes, sturdy-soled hiking shoes, beach umbrella, beach chairs, cover raincoat for your phone, plastic bags, underwater camera, change of clothes, first aid kit, medication for motion sickness, life jackets, beach toys for children, floating water mat, snorkeling equipment, food and lots of water .