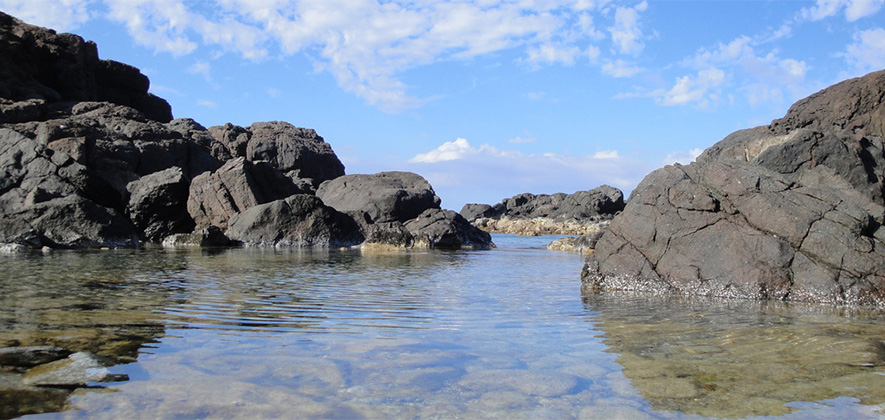 Tortuga Beach
Culebra, Puerto Rico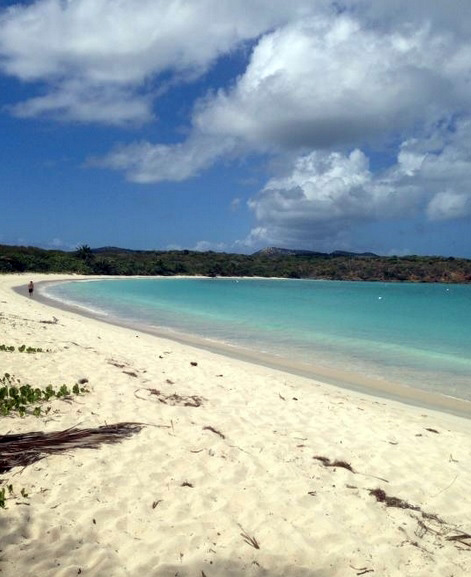 Tortuga Beach or "Turtle Beach" is located on the small island of Culebrita, off the east coast of Culebra. The name comes from the large population and quantity of sea turtles that visit the coasts.
The beach has a white sand cove and offers visitors great snorkeling opportunities.
Tortuga Beach is considered the main beach of this small island due to its turquoise waters and shallow natural pools, being this a true treasure of paradise.
With its powdery white sand and crystal clear waters, Tortuga Beach is the perfect place for swimming and perfect for diving enthusiasts.
Tortuga Beach also offers many different hiking "hiking" options, with trails leading to places like the tidal pools, the lighthouse, Trash Beach or West Beach.
You can only access this beach by boat or water taxi. You can hire a water taxi to transport it from Culebra, which can also be reached by ferry from the Fajardo area of Puerto Rico. The round-trip water taxi service costs around $50 per person, including beach equipment, hammock and snorkeling.
The beach does not have amenities such as bathrooms or kiosks and it is recommended that you bring everything you need to enjoy a lovely day in this little piece of paradise.