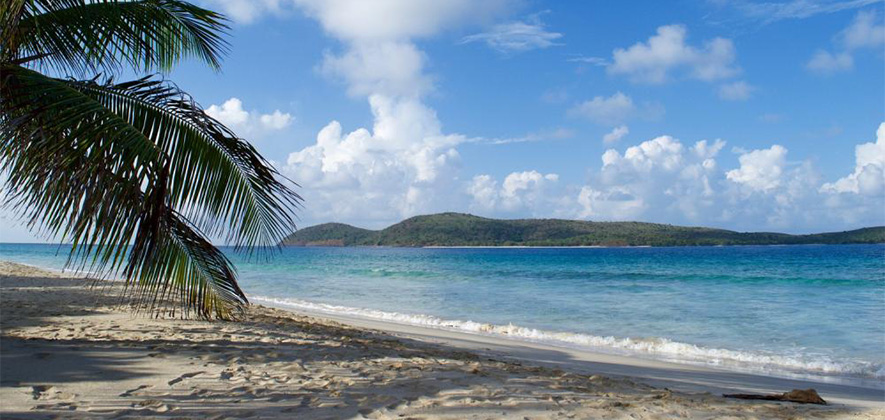 Zoni Beach
Culebra, Puerto Rico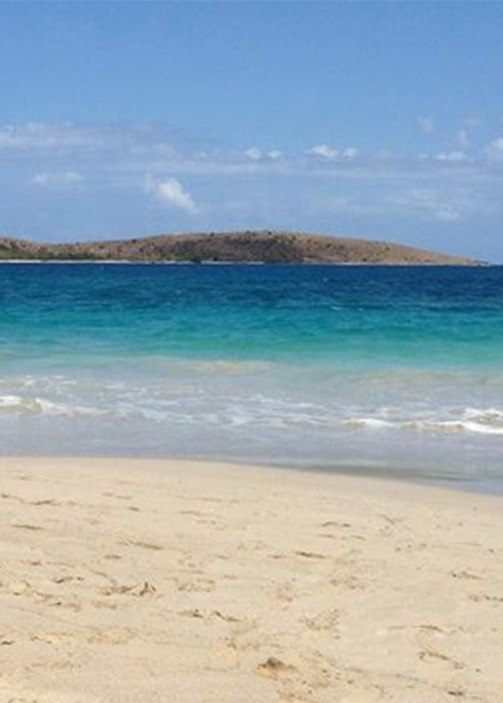 Zoni Beach, also called Larga Beach, is a hidden gem and the best option if you are looking for a quiet beach in Culebra.
The beach stands out for being retired, without much tourists or visitors. The water is crystal clear and the white sand, although it is a bit rocky.
The beach is ideal for visitors looking for a quiet beach with easy access. If you like to take long walks on the beach, this beach should be on your vacation list. Be sure to bring enough sunscreen, water and snacks and everything you need to stay comfortable in your stay.
At the end of the beach, you will find beautiful rock formations, crystal clear waters and the best viewpoint to admire the stunning beauty of this unique beach.
Towards the south side of the beach, you will find cozy places under palm trees and sea grape vines where you can hang a hammock and have the tropical experience of your dreams. The north side is the widest side of the beach. In the summer months, you can find families playing beach volleyball and other beach sports in the sand.
At certain times of the year, the beach serves as a nest for turtles. For this reason you will see protected beach areas. You can park on a lot in front of the beach. The beach is in a reserve, it does not have bathrooms, facilities, or snack spots, so it is recommended to take everything you need to stay in it.