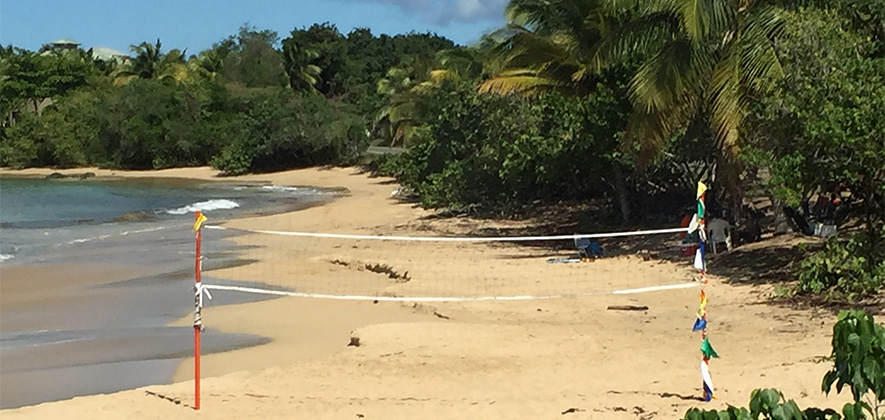 El Gallito Beach "Gringo Beach"
Vieques, Puerto Rico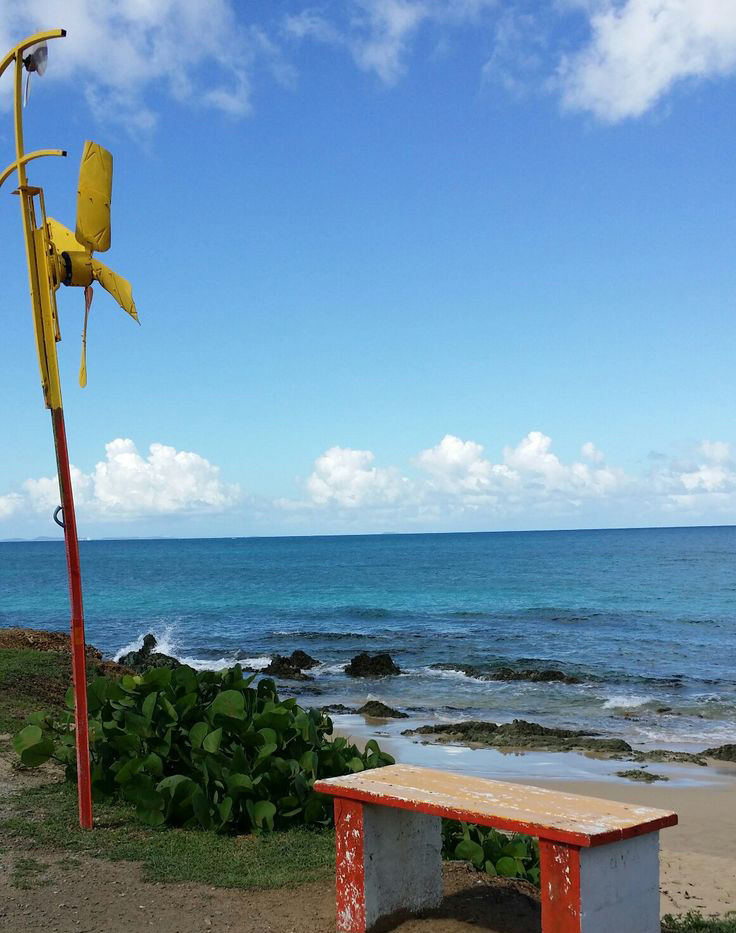 El Gallito Beach or Gringo's Beach is a beautiful beach located in the north of the island of Vieques. Located on the outskirts of some of the most popular tourist areas on Vieques, this convenient beach is easy to access and free from the crowds.
El Gallito Beach is the first beach you pass (heading east) after leaving the airport. The beach is very popular with local residents who enjoy its comfort.
The beach is quiet and rarely frequented, perfect for swimming, surfing, and diving.
You can get to this beach using highway # 200 and driving west. The beach is not labeled, but it is just to the left of one of the largest hotels on Vieques.
Peace and tranquility is what you will find on most of the beaches in Puerto Rico, but at Gallito Beach, you will find the same feeling of serenity, without having to stray too far from the activity of the city.
The beach is easily accessible and has parking just off the road. It has no sanitary facilities or lifeguards.